No results were found for the filter!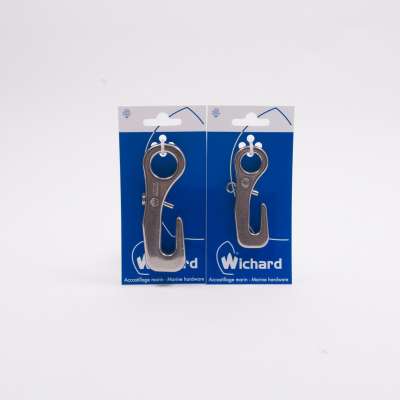 Wichard Chain Grip
The Wichard Chain Grip has been designed to make anchoring safer and quieter, by relieving the tension on the anchor chain where it exits the vessel. It can be secured on the chain between two links for a one hand positioning. The...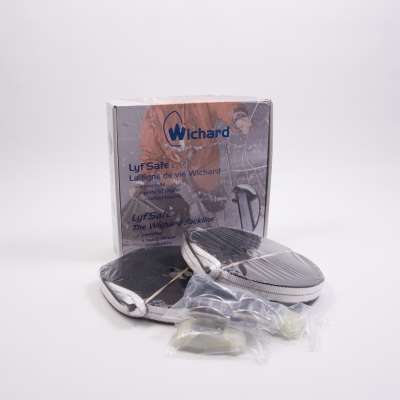 Wichard Lyf'Safe Jackline Kit
The Wychard Lyf'Safe Jackline pack is a full kit manufactured to fit easily to almost any boat. The webbing jackline has a loop at one end and is free at the other, to attach easily to a pad eye, cleat or any other solid fitting. There...