No results were found for the filter!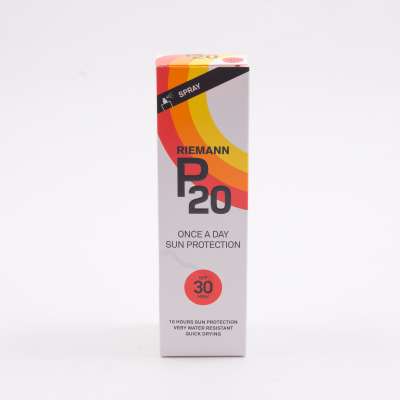 P20 Sun Protection 100ml
P20's unique formula is non-greasy and fragrance free to provide the ultimate coverage, both in and out of the water, for up to 10 hours a day. Just one Application a day of P20 P20 is proven to remain effective in and out of the water...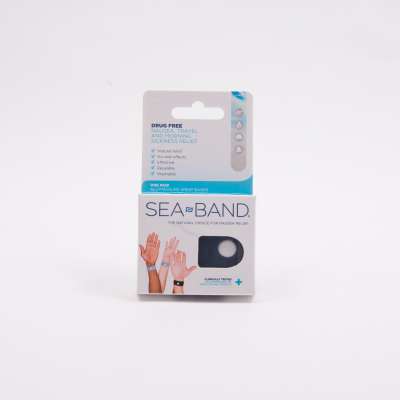 Sea-Band
Sea-Band is a knitted elasticated wrist band, which operates by applying pressure on the Nei Kuan acupressure point on each wrist by means of a plastic stud. Because the bands do not use drugs, they do not cause any of the side effects...