No results were found for the filter!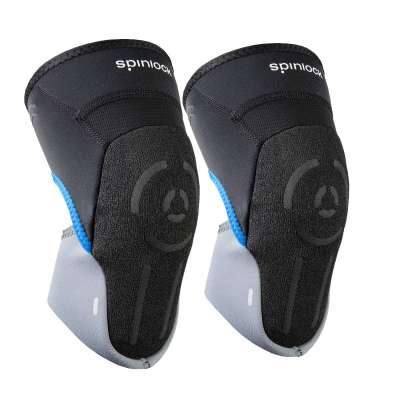 Spinlock Performance Kneepads
Spinlock knee pads are ergonomically designed to protect your knees on a boat or out sailing. Protect from both impact and abrasion with a tough kneepad specially designed for sailors and the rigours of salt water. High density moulded...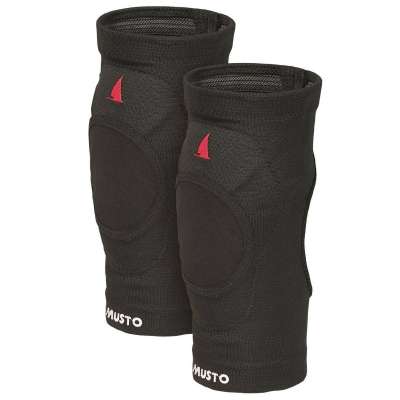 Musto D30 Kneepads Black
Superb knee protection for sailors, these Musto D3O® Kneepads bring new technology to sailing for a more ergonomic, comfortable and impact absorbing knee pad. D3O®'s phenomenal technology outperforms soft foams of the same thickness by...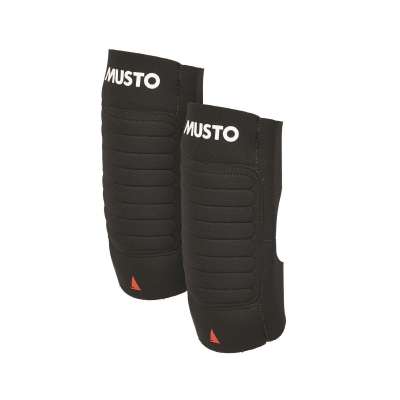 Musto Neoprene Kneepads Black
Simple yet effective neoprene kneepads that minimise the impact of knocks pressure on the knee when sailing. The Musto engineered kneepads offer cushioned knee protection. Anatomically constructed to safeguard you so you can focus on...