No results were found for the filter!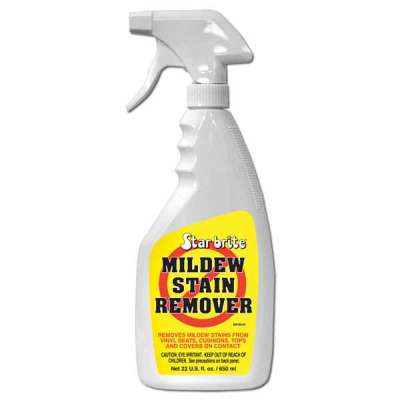 Starbrite Mildew Stain Remover 650ml
Quickly remove unsightly mildew stains from fibreglass, plastic, vinyl or painted surfaces with mildew stain remover from Starbite. The user-friendly product with spray-on application does all the hard work for you. Simply apply the...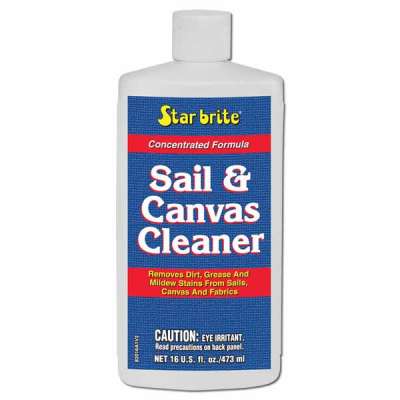 Starbrite Sail & Canvas Cleaner 500ml
Sail and Canvas Cleaner's biodegradable formula safely cleans and brightens all types of white and coloured sails and fabrics. Removing dirt, grease and mildew stains, this great product will leave your sails looking fresh and new...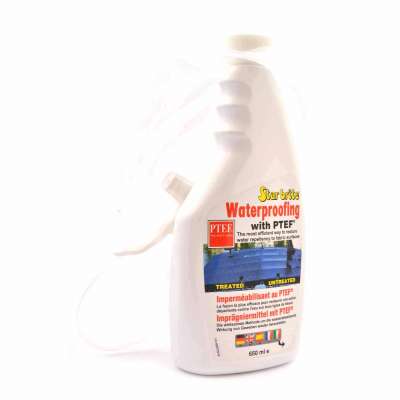 Starbrite Waterproofing 650ml
This product restores water repellence to marine fabrics, boat covers and bimini tops. Aside from sailing equipment, the product is also ideal for tents, tarps and other outdoor gear, and will not affect colours or the texture of the...