No results were found for the filter!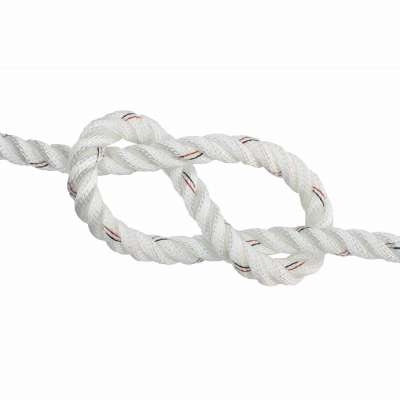 Marlow 3 Strand Pre-Stretched
Use:Halyards, Control Lines, General Purpose Three strand polyester pre stretched rope is easily spliced and can be used as for halyards due to the low stretch properties of the line. A good general purpose back up.. Minimum order 1...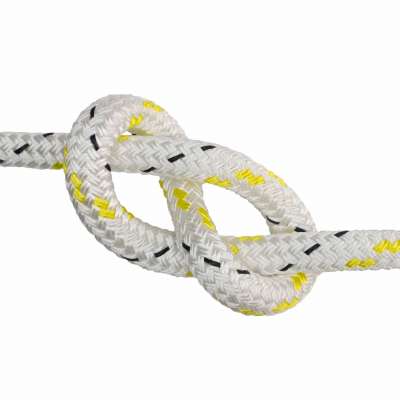 Marlow Doublebraid - Braid on Braid
Uses: Sheets, Guys, Out/Downhauls, Runner tails, Reefing lines, Vang, Furlers One of the most versatile ranges of rope that we sell Marlow doublebraid is ideal for many uses onboard including sheets and control lines. Colour coding helps...