No results were found for the filter!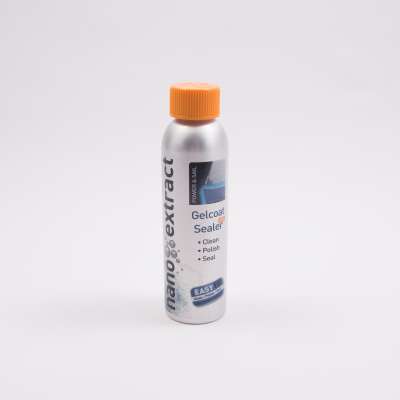 Gelcoat Sealer
This product is ideal for above waterline applictions combining cleaning, polishing and sealing in the same working process. It is easy to work with and doesn't require additional treatments once used. Gelcoat Sealer comes in a 250ml...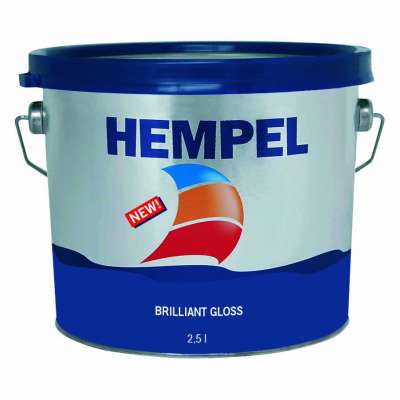 Hempel Brilliant Gloss Yacht Paint
Hempel Brilliant Gloss is a gloss boat paint from Hempel suitable for use on varied surfaces including wood, steel and fibreglass yachts. Available in a variety of colours to match even the most vivid imagination. Dry to the touch after...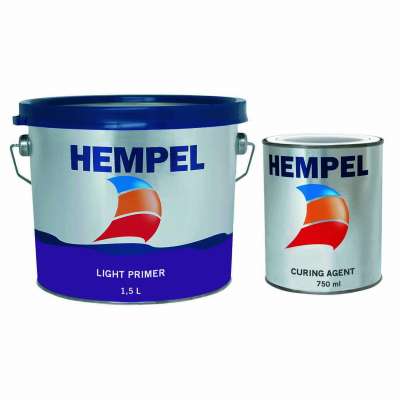 Hempel Light Primer Off White 2.5ltr
Forming a hard and tough coating resistance to water and petroleum products, this two-component paint is to be used above the waterline on boats made from aluminium, fibre glass reinforced polyester, plywood and steel. 10 degrees celsius...