No results were found for the filter!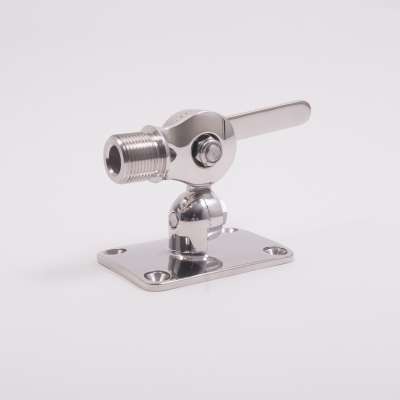 Antenna Base Deck Mount Adjustable
316 Cast Stainless Steel Antenna base - 25mm thread. Base 63mm x 92mm. Height 110mm.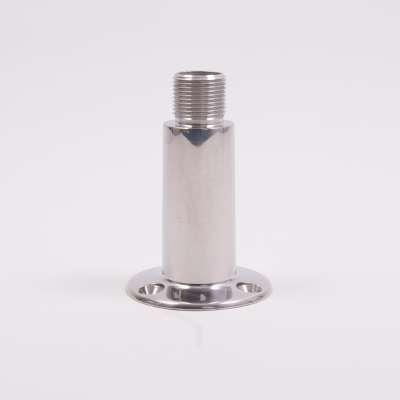 Antenna Deck Mount Stainless Steel
This stainless steel antenna tube mount base is a 102mm high deck mount with a base diameter of 73mm. Suitable for use with any 25mm tubing or antenna base, it is attached to the deck with 3 screws or bolts, and has a threaded tube with...