No results were found for the filter!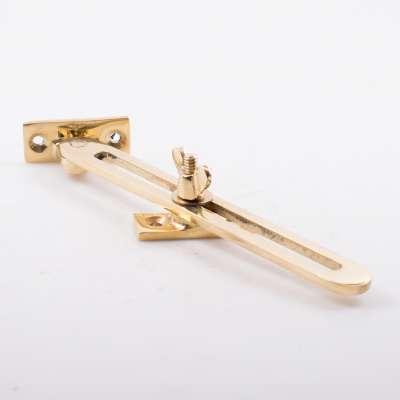 Davey and Co. Bar Quadrant Brass 7.1/2"
This easy to use hatch opener is available in either brass or chrome and is locked in place by butterfly nut. Sizes: Length 7 1/2" (190mm) Travel 5 /2" (140mm).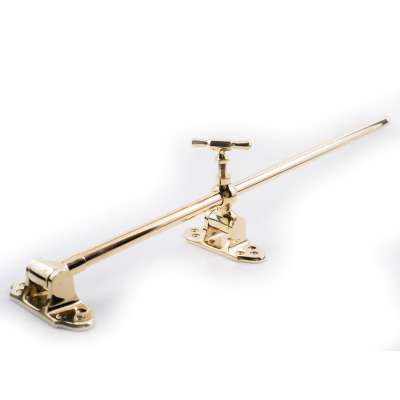 Davey and Co. Skylight/Hatch Stay Tube
Ideal for larger hatches or those requiring a good length of travel, you may for example need the screw a long way from the hatch this brass stay is a simple and strong design.