No results were found for the filter!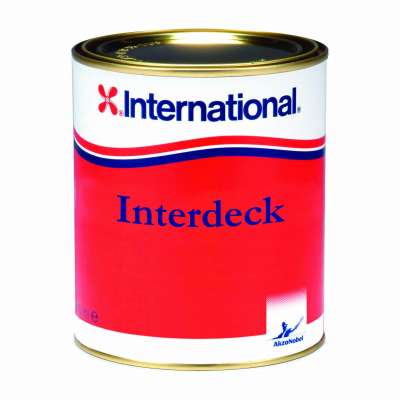 International Interdeck Paint
International Interdeck slip resistant polyurethane deck paint contains a fine mineral additive for a hard wearing, non-slip surface. Suitable for application to all substrates (once suitably primed). Its low sheen finish prevents...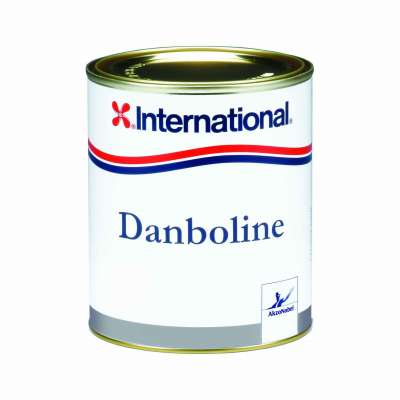 International Danboline Bilge and Locker Paint
Danboline provides a high opacity, hard-wearing high sheen finish that is easily cleaned and maintained. It can be applied to wood, steel, aluminium or GRP after suitable priming. It is a hard wearing coating for bilges, lockers and...