Products from Weems & Plath
No results were found for the filter!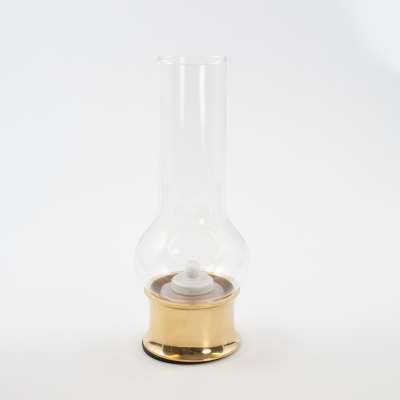 Companion Lamp Brass
The smooth glow of the companion lamp will set a tranquil mood at the dining table. The solid cast brass base reflects perfectly to the flickering candle above. With a non-skid bottom as well as hole, the lamp can be used for permanent...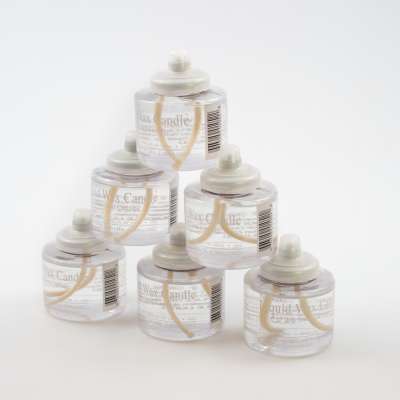 Companion Lamp Fuel Cell 6 Pack
6 pack fuel cell for your companion lamp. Keep topped up to set a tranquil mood at dinner.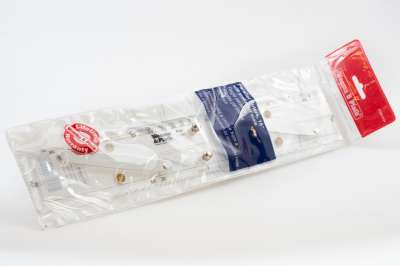 Parallel Ruler 15"
Of all our traditional parallel rulers, the 15 inch Brushed Aluminum Arm Parallel Ruler is the best seller. This sturdy acrylic parallel ruler is easy to use and is a necessary tool for every seagoing navigator. Brushed aluminum arms...