Products from Tom Cunliffe
No results were found for the filter!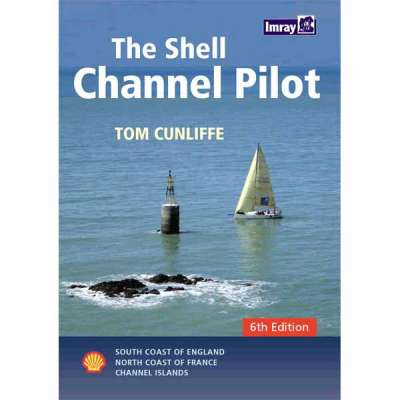 The Shell Channel Pilot
Now in its 7th Edition, Tom Cunliffe has rewritten much of the text to expand his assessment of ports and harbours and in his inimitable way describes the facilities to be found. Ground level shots have been included and many of the...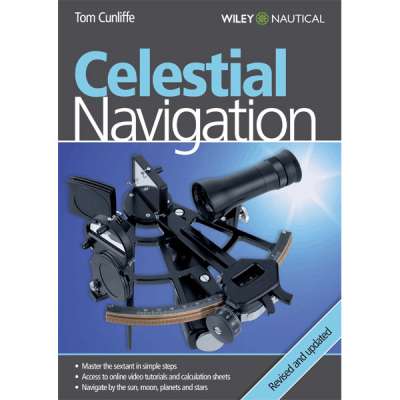 Celestial Navigation
This book will enlighten how possible it is to calculate an exact position on earth using traditional navigational techniques. Understanding these methods will challenge everything you thought you knew about navigation.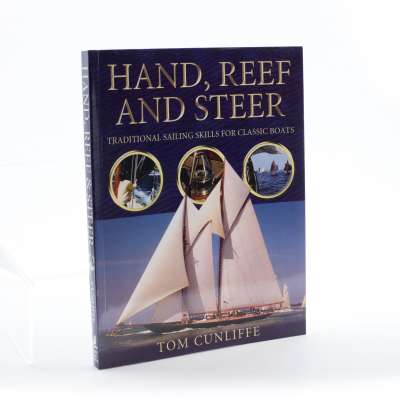 Hand Reef & Steer
Author: Tom Cunliffe The first book to be published for many years on the subject of traditional handling and sailing techniques appropriate for the older, more traditional craft or replicas of such craft. In Hand, Reef & Steer - winner...