Products from Seafarer Books
No results were found for the filter!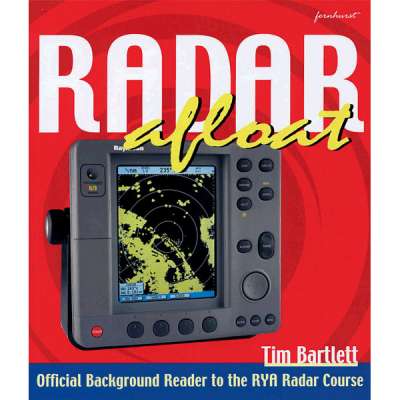 Only So Many Tides
This is the sailing autobiography of Jon Wainwright, a well-known figure on the East Coast and in Old Gaffer circles. He and his boat Deva have had half a lifetime of experience together and this book is an extraordinarily detailed...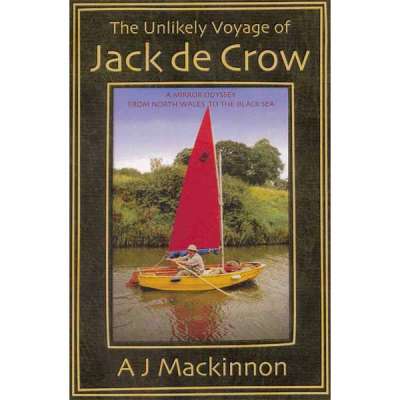 Unlikely Voyage of Jack De Crow
In 1998 Sandy Mackinnon set off from his home in England in a Mirror dinghy on what was supposed to be a one-week jaunt down the Severn river, only to find himself, one year later, sailing out onto the Black Sea. Simply by rowing and...