Products from Sam Llewellyn
No results were found for the filter!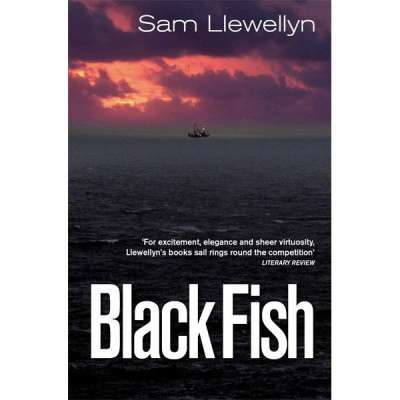 Black Fish
Black Fish is the story of a difficult passage in the life of Gavin Chance – yacht broker, ex-policeman and gone-to-seed Olympic hopeful. He is being hunted by his ex-wife and his creditors. And even more worryingly, by some...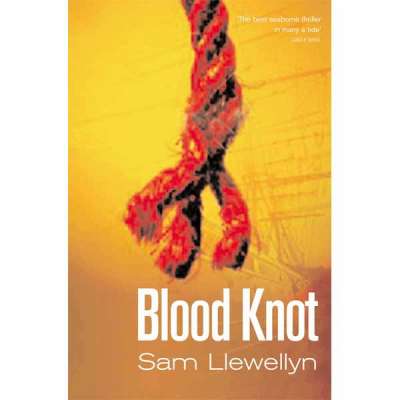 Blood Knot
Autumn in the Archipelago between Stockholm and Turku in the Baltic. Millions of birds are migrating, elks swim among the thousands of islands, and the Finns are picking mushrooms, some of which are not toxic. It is a beautiful,...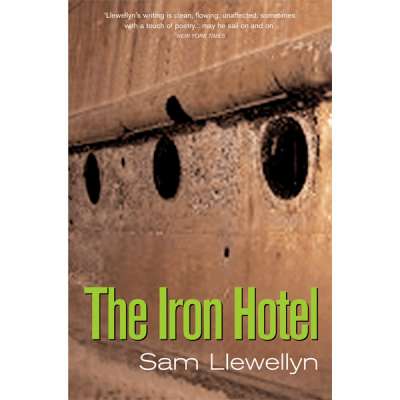 The Iron Hotel
Yet another seafaring adventure from highly acclaimed author Sam Llewellyn. The protagonist, Jenkins, has been hired to skipper the rusty old ship Glory of Saipan, which is carrying illegal Chinese immigrants bound for the USA. Jenkins...