No results were found for the filter!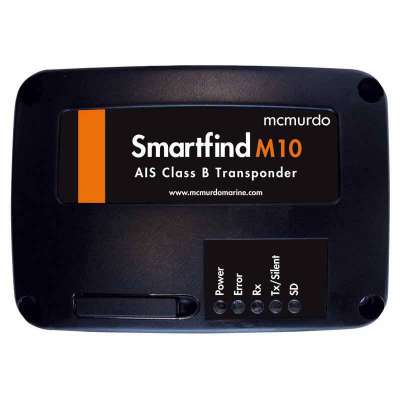 Smartfind M10 AIS ClassB Transponder
The McMurdo SmartFind M10 AIS Class B Transponder, part of McMurdo's new range of innovative AIS products, is perfect for smaller non SOLAS vessels, where the complexity of a Class A Transponder is not necessary. It transmits vessel...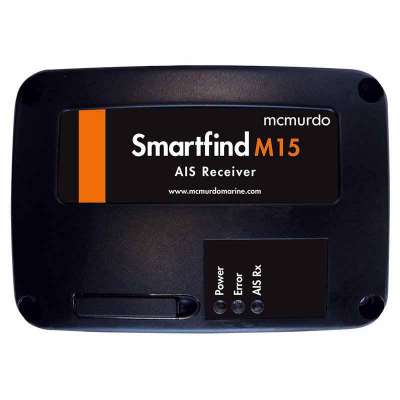 Smartfind M15 AIS Receiver
Designed for recreational vessels, using a computer with AIS-capable navigation software, it receives AIS messages so it can see other AIS equipped vessels within VHF range and can assist with collision avoidance. The Smartfind M15 AIS...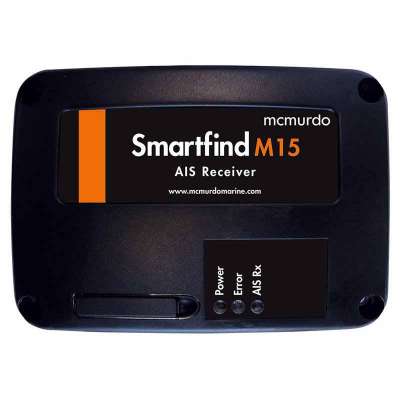 Smartfind M15S AIS Receiver and Splitter
The SMARTFIND M15 is a low cost receiver that puts AIS technology within the reach of even those on a limited budget. It receives all Class A, Class B, AIS SART, AIS MOB and AIS Base Station transmissions, plotting their positions...