No results were found for the filter!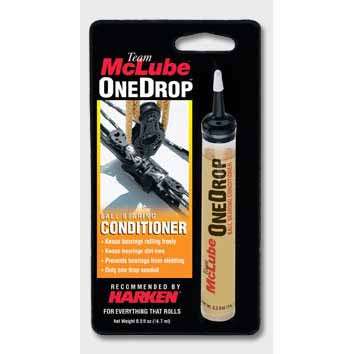 McLube OneDrop Conditioner 14.7ml
Make ball bearing in travelers and blocks run smoothly with Mclube One Drop Conditioner. This easy to apply, high tech, and high-performance dry lubricant helps make your boat sail smoothly by reducing rolling friction of hardware....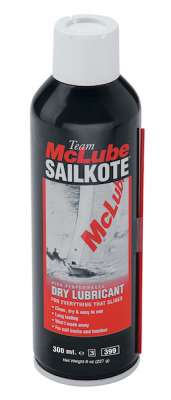 McLube Sailkote Lubricant 300ml
Sailkote is a dry lubricant for boats. Easy to apply, the high-tech, high-performance lubricant that makes sails, hulls, rigging, deck hardware, and anything that slides on your boat run smoother, work more efficiently and last longer...