No results were found for the filter!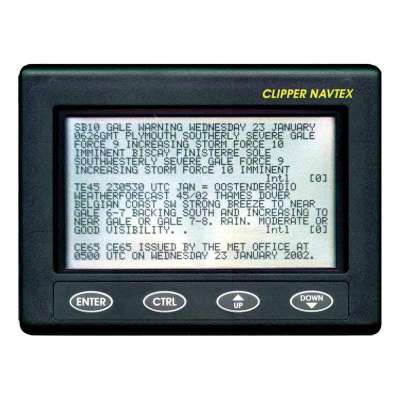 NASA Clipper Navtex
Compact display unit that features high contrast crystal display makes information on the screen easy to read. This high performance piece of equipment can receive every worldwide station. For night-time sailors, the device is fitted...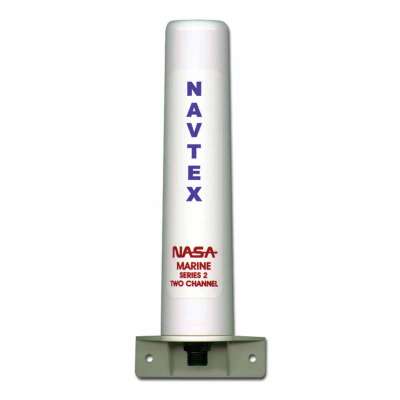 NASA Navtex Twin Antenna
The Navtex is the result of nearly 20 years of experience. It has a compact and easy to read display unit. Standard features of the receiver include 518 and 490kHz message reception and a non-volatile program memory - if sailing is...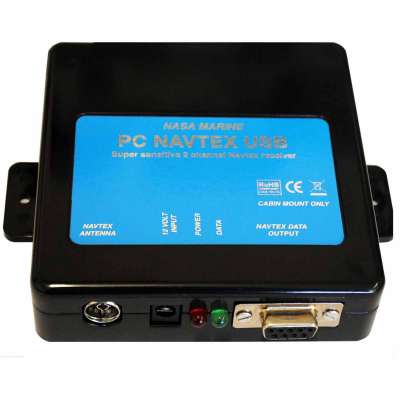 NASA PC Navtex USB & S/W
Without even connecting your PC, the PC Navtex USB is a two channel Navtex receiver. Completely user-friendly and easy to read, Navtex messages are stored in a vast internal memory for you to download when you get on board. 518 and...