No results were found for the filter!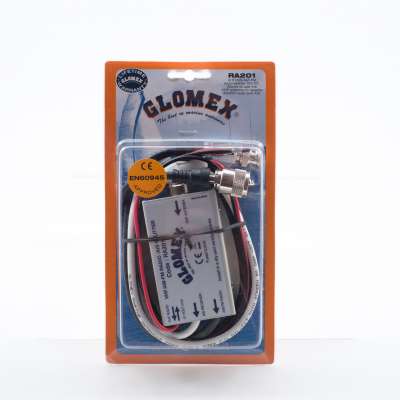 Glomex VHF, AM-FM and AIS Antenna Splitter RA201
Use only one antenna on your boat. This clever Glomex splitter adaptor uses the signal from a VHF antenna into also an AM/FM signal and AIS signal, meaning your VHF antenna can save the need for multiple aerials. The Glomex RA201...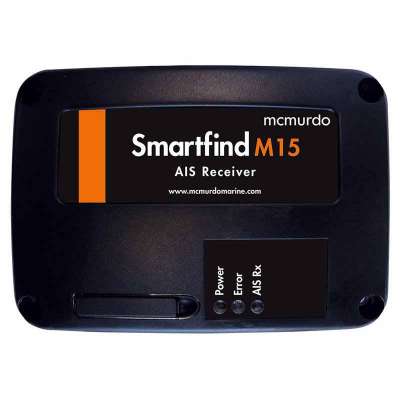 Smartfind M15S AIS Receiver and Splitter
The SMARTFIND M15 is a low cost receiver that puts AIS technology within the reach of even those on a limited budget. It receives all Class A, Class B, AIS SART, AIS MOB and AIS Base Station transmissions, plotting their positions...