No results were found for the filter!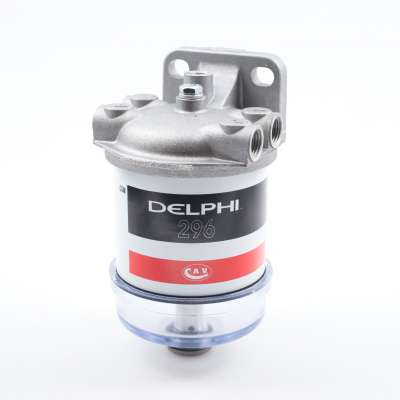 Filter - Fuel Paper Cartridge type, With Clear...
Single fuel filter with setting bowl and bleed screw complete with interchangeable cartridge for engine max 3500cc. Bowl is transparent plastic.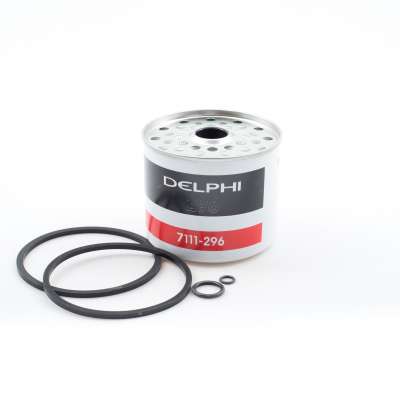 Filter - Fuel Replacement Paper Cartridge
More resistant to corrosion if exposed to the elements than standard model. Fits our 2-76939 filter assembly. Standard filter cartridge for CAV filter heads used on many marine engines.