No results were found for the filter!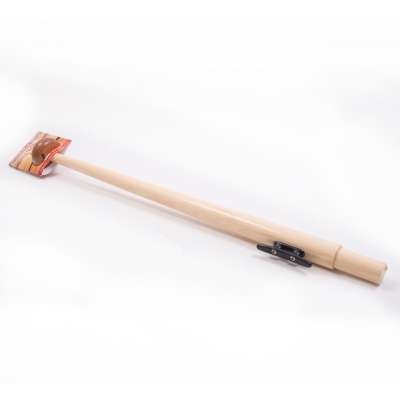 Pine Ensign Staff
A boat flagpole or ensign pole in pine. Equipped with a mahogany truck and plastic cleat. Built-in roller in the truck. Finished with special varnish. Diameter 25mm.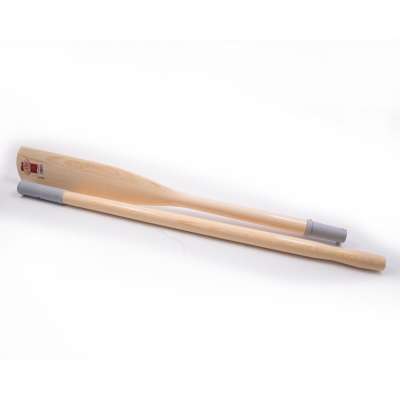 Wooden Jointed Oar
This is a two part oar for easy stowage. Oar clips together. Made from wood and is 1.8m long. Shaft diameter 35mm.