No results were found for the filter!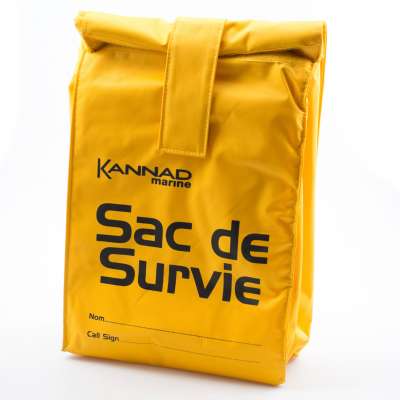 Grab Bag
Designed for marine use, this waterproof and buoyant Grab Bag is perfect for holding emergency equipment. High visibility Buoyant Waterproof Dimensions - 35cm x 15cm x 24cm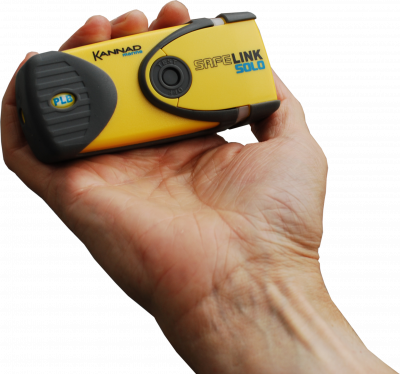 Kannad SafeLink Solo GPS PLB
The SafeLink SOLO personal location beacon gives you direct contact with search and rescue services when in an extreme emergency. Taking your personal safety to the next level, the device is lightweight, durable and waterproof to 10 metres.