Products from John Leather
No results were found for the filter!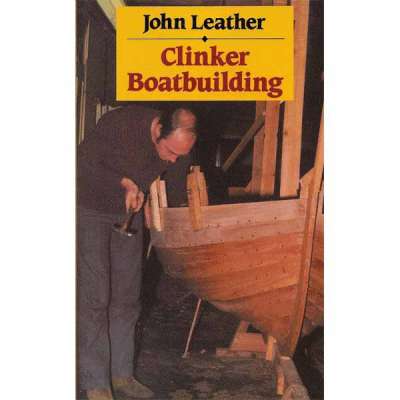 Clinker Boatbuilding
This book describes clinker and cold-moulded construction methods for sailing, rowing or powered boats up to 20 feet in length.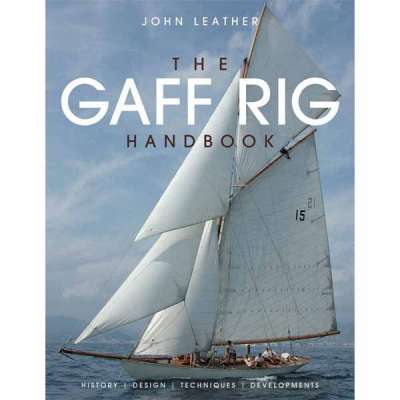 Gaff Rig Handbook
Regarded internationally as the definitive book for anyone designing, building, rigging or sailing a gaff-rigged vessel, this book provides a fascinating insight into the design, history, techniques and developments of a rig which has...