Products from Hervey Garrett Smith
No results were found for the filter!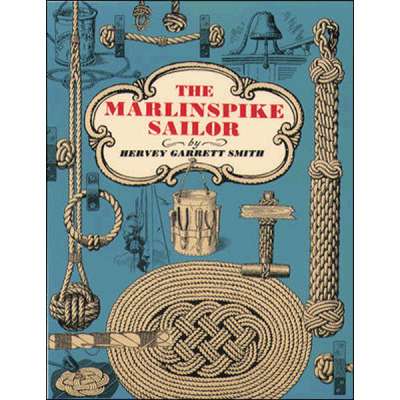 The Marlinspike Sailor
Written by a true master of ropework, the Marlinspike Sailor is truly a treasure trove of traditional ropework using both natural or synthetic ropes. The book was first published in 1971, and its popularity to this day is a sign of a...