Products from Exposure Lights
No results were found for the filter!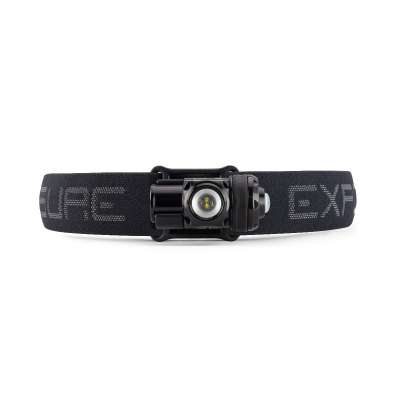 Exposure Raw Pro Red & White Rechargeable Head...
The RAW Pro is a waterproof, light weight, high power white and red beam head torch. Engineered specifically to excel in the harsh marine environment, you can rely on it in any situation! Unique single click operation allows quick and...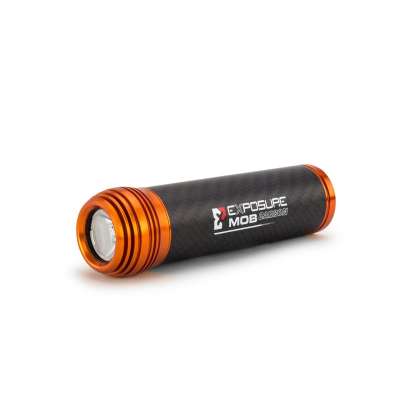 Exposure MOB CARBON Rechargeable Floating...
The Exposure MOB Carbon combines a torch and water activated strobe. This compact, floating, LED search light uses a unique combination of aluminum and carbon, never before combined into a hand held light. The MOB Carbon can be used on...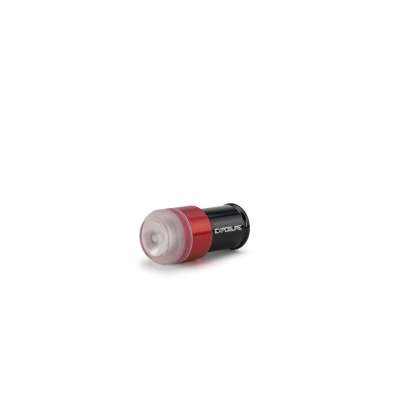 Exposure SPOT ME SOS Red Strobe
A miniature waterproof SpotMe Strobe means sailors, paddlers and surfers can quickly and easily attract attention if they are in difficulty. In broad daylight in the sea it is incredibly difficult to spot a person in waves, even from a...