No results were found for the filter!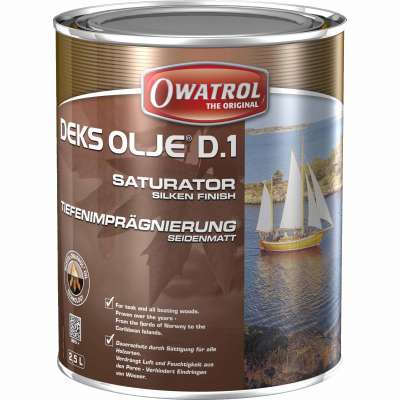 Deks Olje D1 1Ltr
The varnish can be applied to both horizontal or vertical surfaces and works to saturate and protect all kinds of woods. It replaces the natural oils lost from the wood and will not blacken timber. With no need for sanding or stripping,...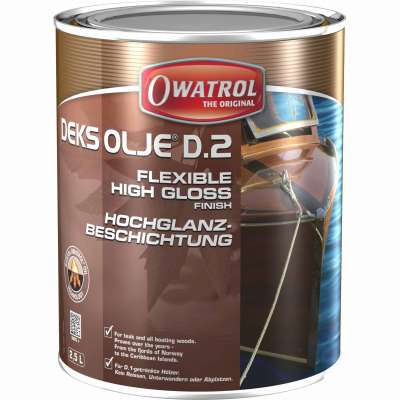 Deks Olje D2 1Ltr
With a high gloss finish and a flexible film that does not crack, the Deks OLJE D2 is a product on which you can comfortably rely. Long-gone are the days of sanding between coats; this varnish is easy to apply and to maintain. Suitable...