Products from Colin Jarman
No results were found for the filter!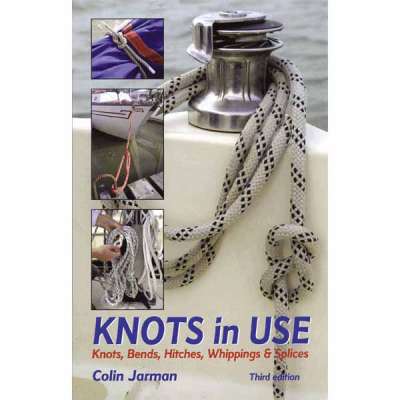 Knots in Use
More than 100,000 copies sold! Knots in Use is a bestseller, and shows at a glance both how to tie the knot, bend or hitch, and how to use it most effectively. It covers all the most useful and practical knots, bends, hitches, whippings...