Products from Bob Roberts
No results were found for the filter!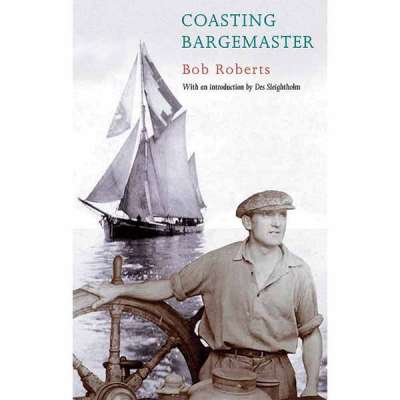 Coasting Bargemaster
This fascinating work provides a vivid picture of the romance and realism of coastal trade, initially in a schooner, then in Thames spiritsail sailing barges before and during the war. The author vividly recounts the havoc experienced by...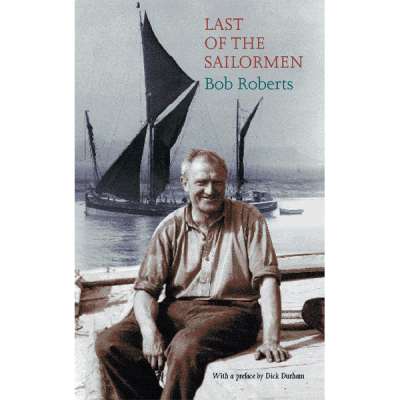 Last of the Sailormen
Last of the Sailormen is a fascinating first-hand tale of life aboard a Thames barge, which were the last sailing vessels in the UK to carry a commercial cargo. The last of them all was the Cambria, and Bob Roberts was her skipper. A...