Products from Anchor Marine
No results were found for the filter!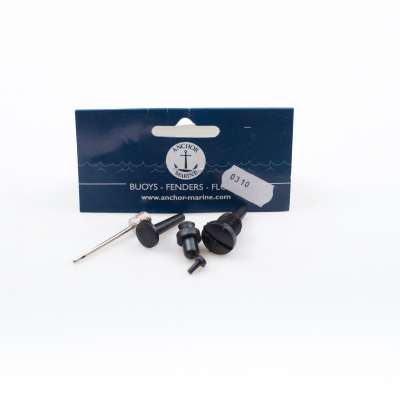 Anchor Marine Fender Inflation Kits
The valve inflation kit enables buoys and fenders to be quickly restored to their correct pressure using a simple car foot-pump. The package contains a pump adapter and spare valve plugs.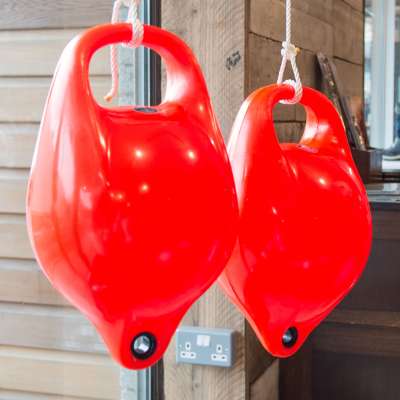 Pick Up Buoy
Mooring pick-up buoy flourescent orange in colour. An integral handle at the top thimbled eye at the bottom provides a strong attachment point.