Products from Nick Ardley
No results were found for the filter!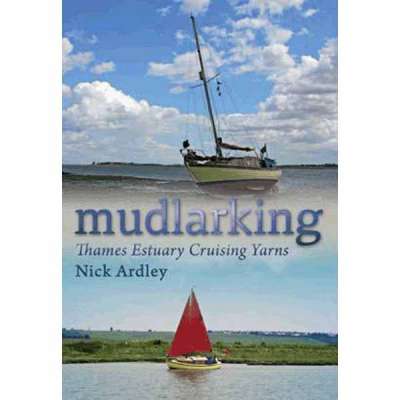 Salt Marsh & Mud. A Year's Sailing on the...
Salt Marsh & Mud tales through a Sailing Year is a collection of intertwined stories about cruising around the Lower Thames, Swale and River Medway in Kent. In the yachting literary world the area has often been overlooked, however Nick...