No results were found for the filter!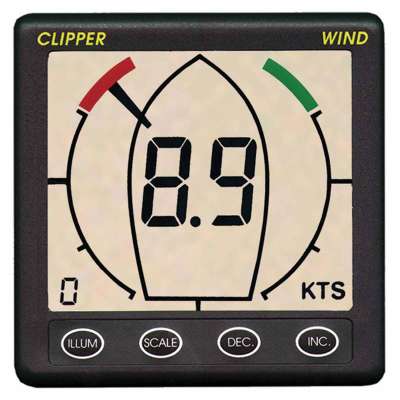 NASA Clipper Wind
The Clipper Wind system shares the same 110mm square case as its sister instruments in the Clipper range. the display is exceptionally large and clear, with 60 segments for full 360 degree direction indication. Windspeed is shown in...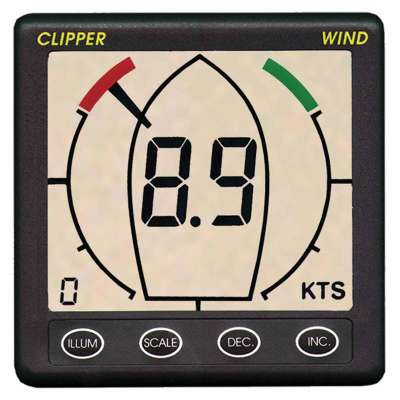 NASA Clipper Wind Repeater
The Clipper Wind Repeater has the user selectable pointer style and selectable wind speed scale of the master unit. Complete with seven levels of display backlighting, a display case and a 10 metre cable. Consumption, 10mA+ (25mA for...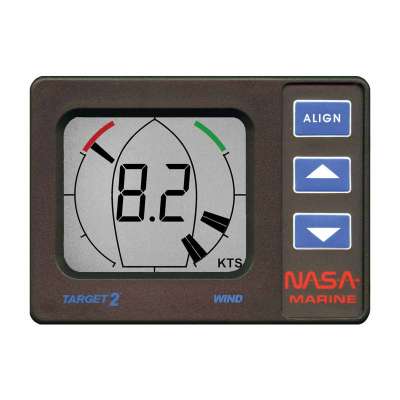 NASA Target Wind
All instruments in the Target Range come complete with sensors or transducers as appropriate and all necessary fittings. They are designed to run on 12v supply, but due to the very low power consumption there is no reason why they cannot...