No results were found for the filter!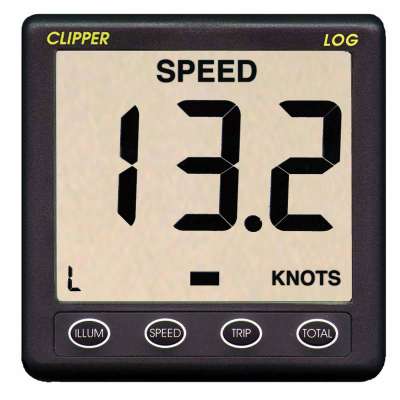 NASA Clipper Log
Manage your speed with the NASA Clipper Log, a cleverly designed product that measures how fast you are travelling. The device has easy to read numbers, is highly efficient and will ensure that you sail on the fastest course.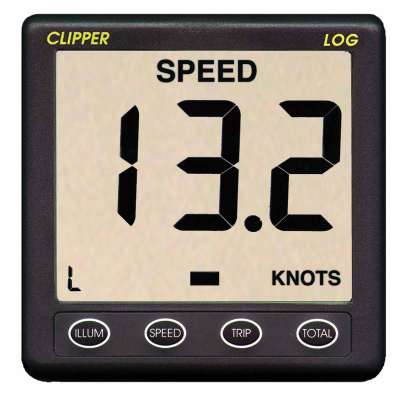 NASA Clipper Log Repeater
The Clipper Log Repeater repeats all data from the master unit. Complete with 40mm high digits, seven levels of display backlighting and a 10 metre cable.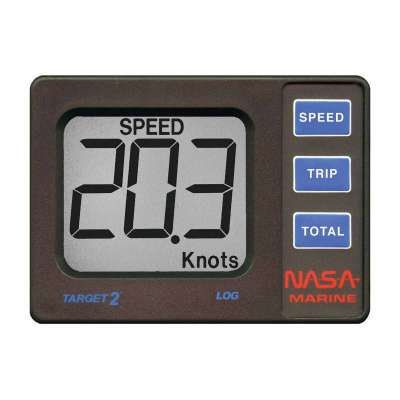 NASA Target Log
All instruments in the Target Depth range come complete with sensors or transducers, as appropriate, as well as all necessary fittings. Having been cleverly designed to run on 12v supply, or in more portable situations you can chose to...