No results were found for the filter!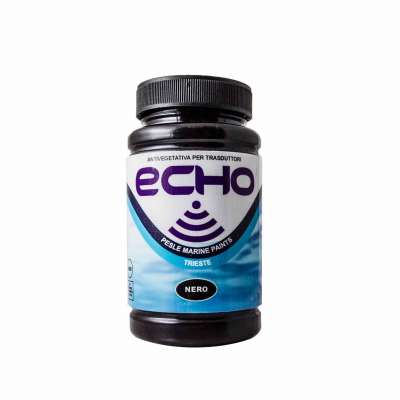 Echo Antifoul 70ml - Marlin Transducer Paint
Echo Antifoul paint is used to antifoul the transducer of a sonar fish finder or depth sounder (echo sounders). Instructions for the fitting of echo sounders indicate that normal antifoul should not be used on the transducer because:...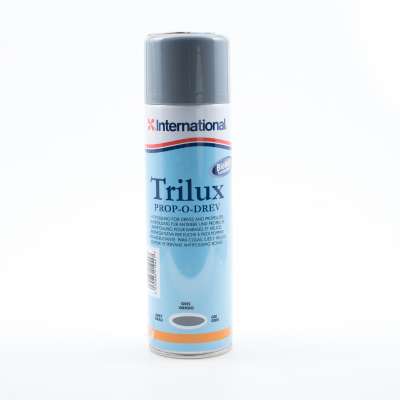 International Prop-O-Drev Low Friction Antifouling
For a low friction anti-fouling spray, the Prop-O-Drev is ideal for use on outdrives, propellers, trim tabs etc. With spray application, the product is easy to use and ensures excellent attention to detail. Spray 10-25cm from the surface...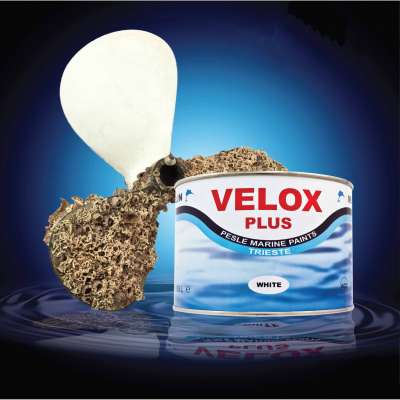 Velox Plus 0.25kg - Marlin Propeller Antifoul...
A unique combination of active ingredients, soluble and insoluble resins give Velox Plus excellent adhesion properties and high efficiency. FEATURES Does not degrade with movement, galvanic currents or cavitation Thin film does not...