No results were found for the filter!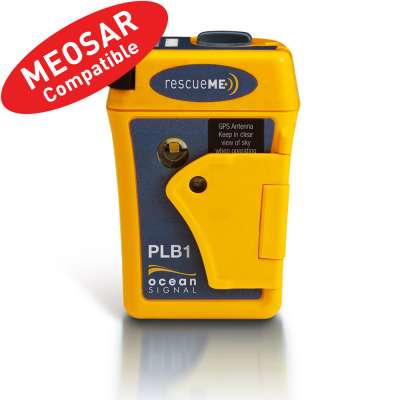 Ocean Signal RescueME PLB1 Personal Locator Beacon
A super compact Personal Location Beacon for anyone on land or water who may need rescue. The Oceansignal RescueMe PLB1alerts global emergency services to your location and need for assistance via satellite at the press of a button. No...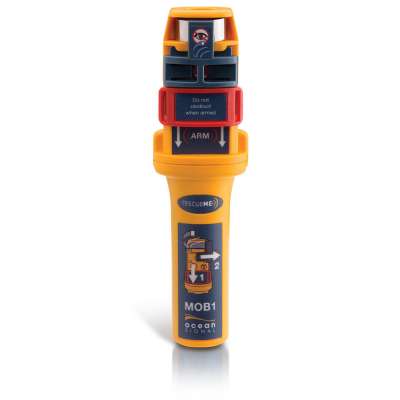 Ocean Signal RescueME MOB1 AIS MOB Device
A personal AIS man overboard locator that attaches to your lifejacket and transmits via AIS your location. The Ocean Signal RescueME MOB 1 is a compact (up to 30% smaller than competitors) man over board alert system that will react when...